Recycling machine construction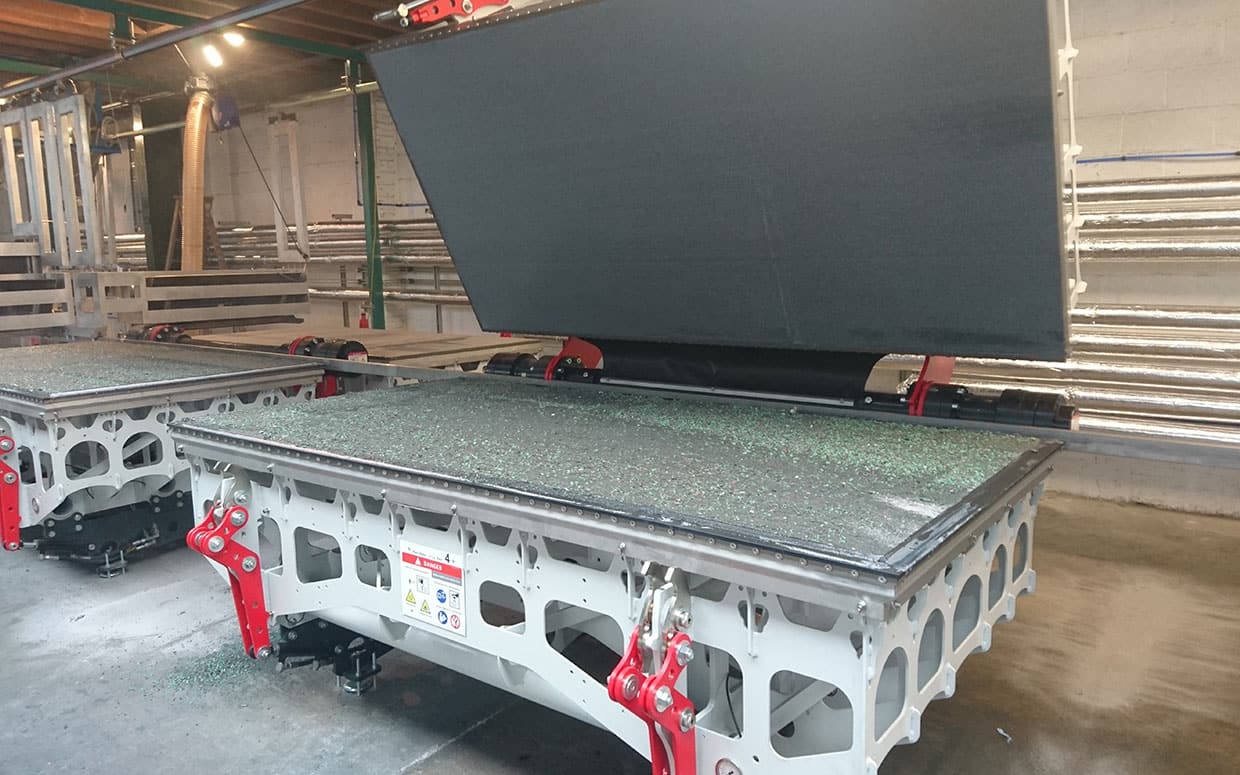 for processing mixed plastic waste
In cooperation with Protomax-Plastics from England, we develop and build machines for processing mixed plastic waste into building boards of various designs.
Due to patent law restrictions, an exact and detailed description cannot be given here.
We have already delivered 21 systems:
2016
5 pieces in England - Froome
2020
4 pieces in England - Hull
Unfortunately, due to legal restrictions, we cannot provide more detailed information at this point.
More then 45 successful projects around the globe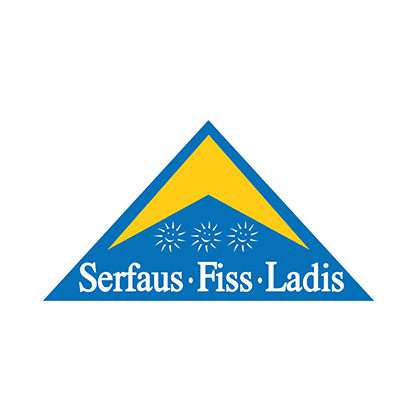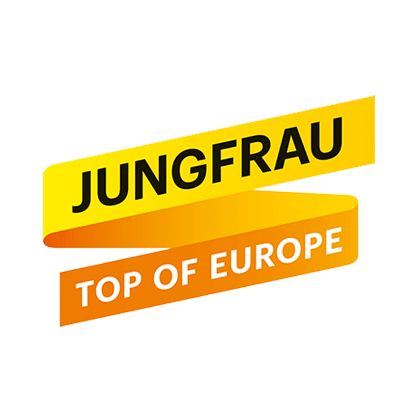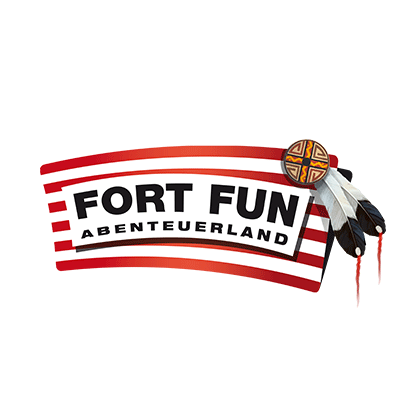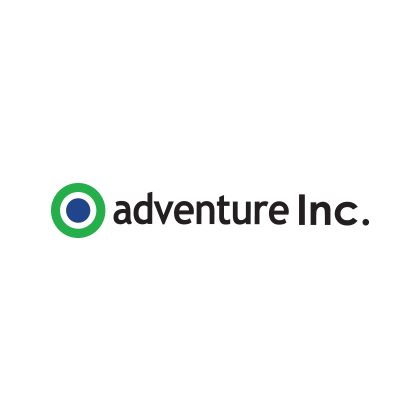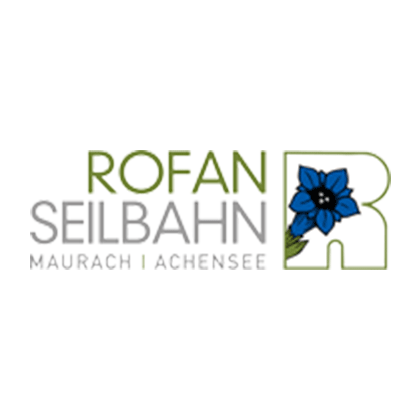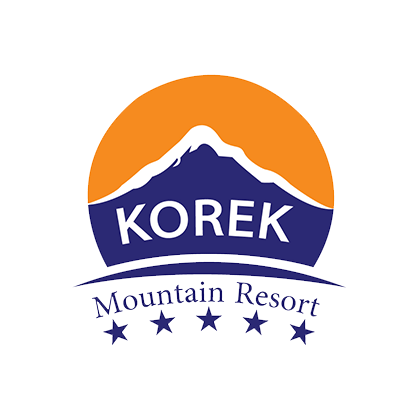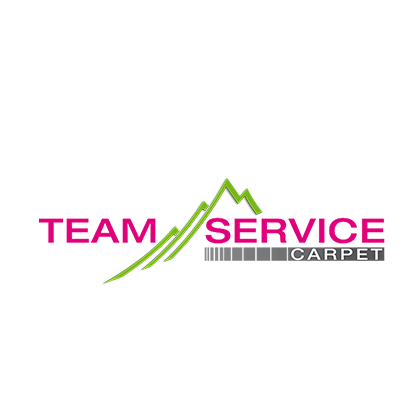 We are available for inquiries, further information or other questions!