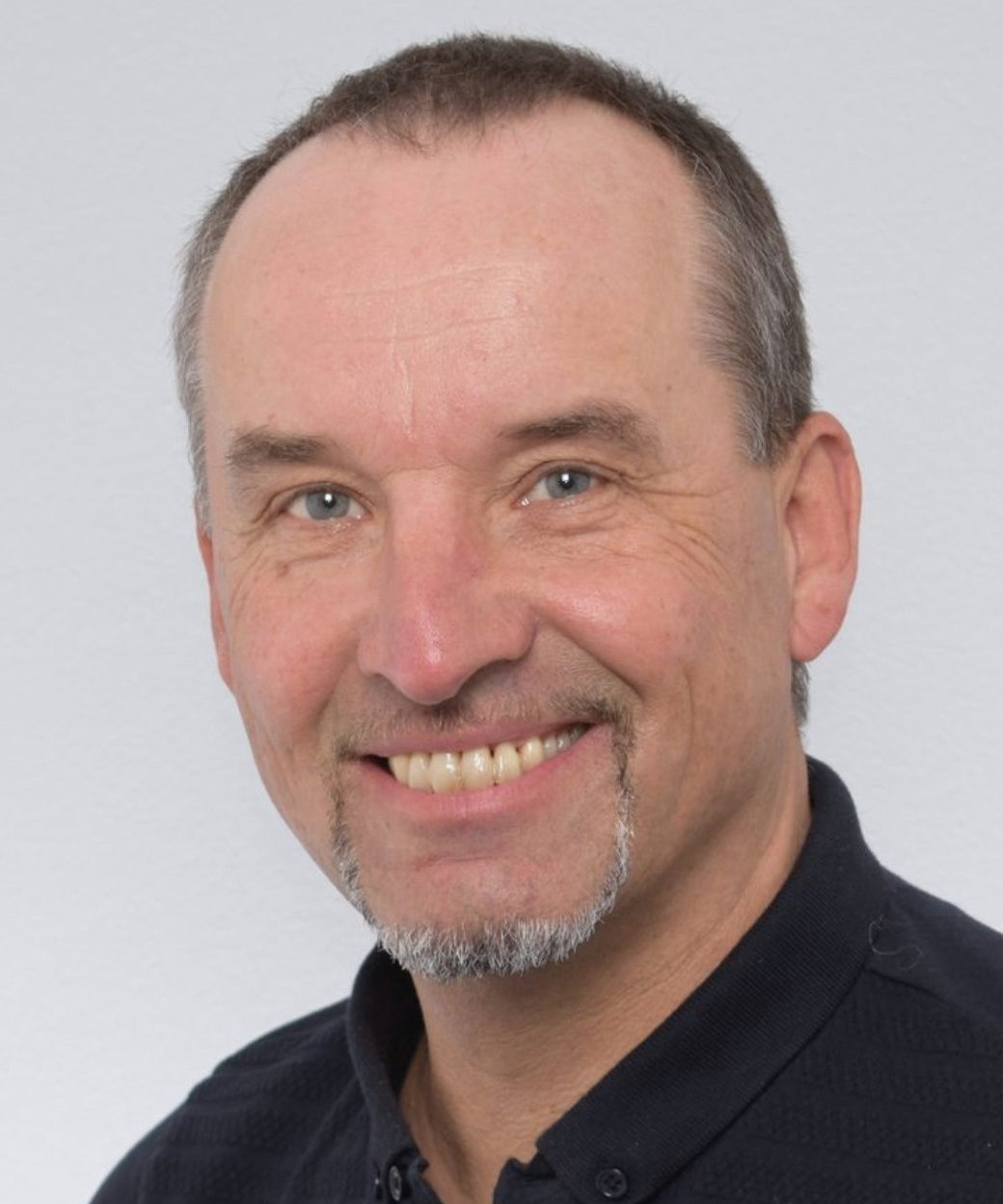 Alfred Rodlsberger
CEO_sales and after sales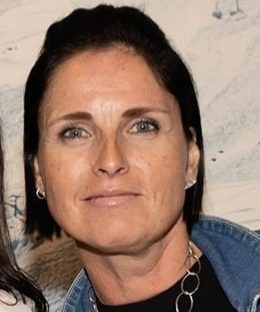 Eva Gassner-Wilhelmstätter
Frontoffice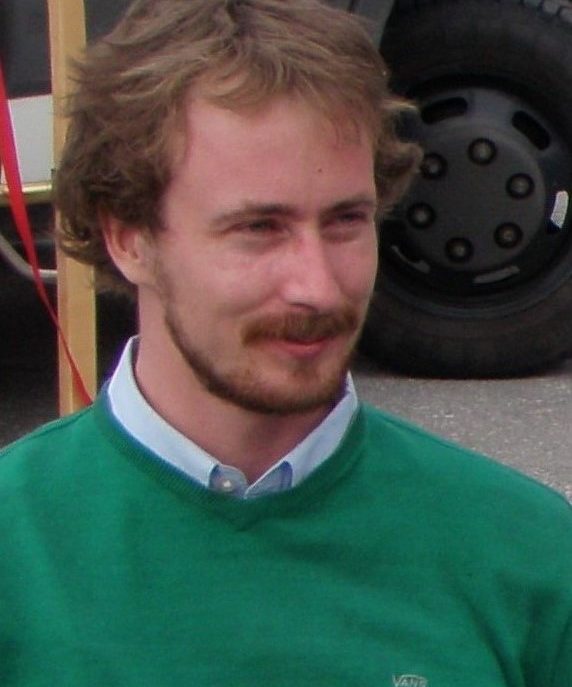 Harald Liebmann
Engineering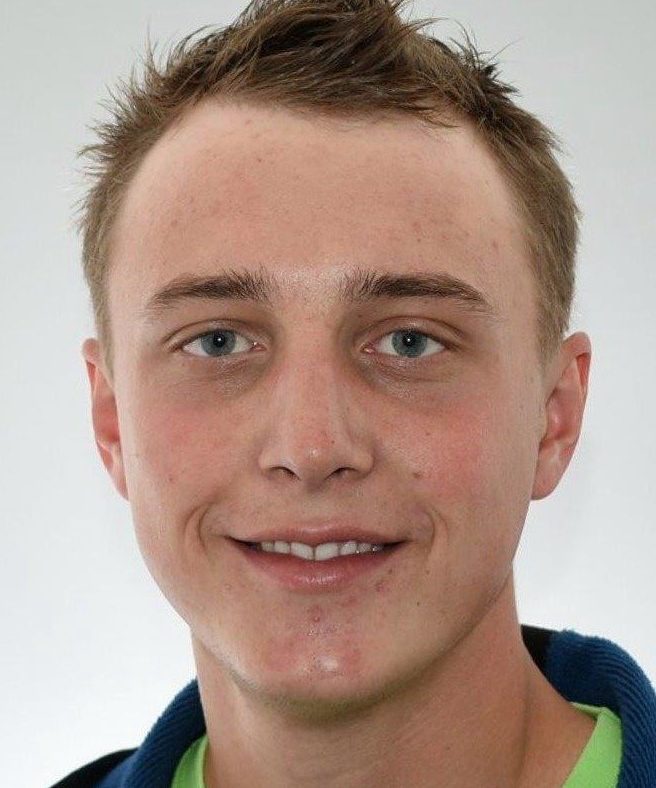 Patrick Oberkofler
Assembly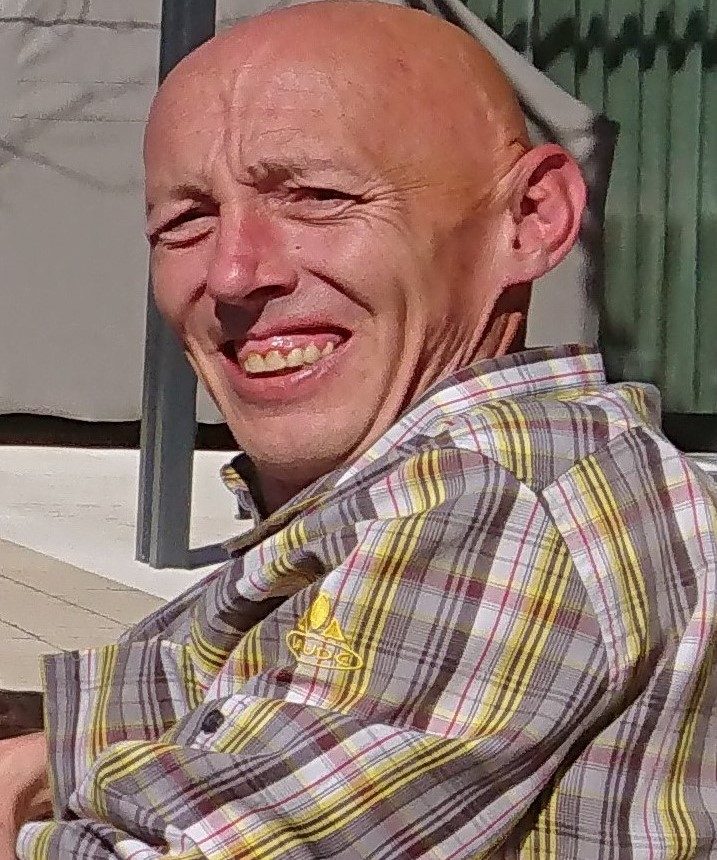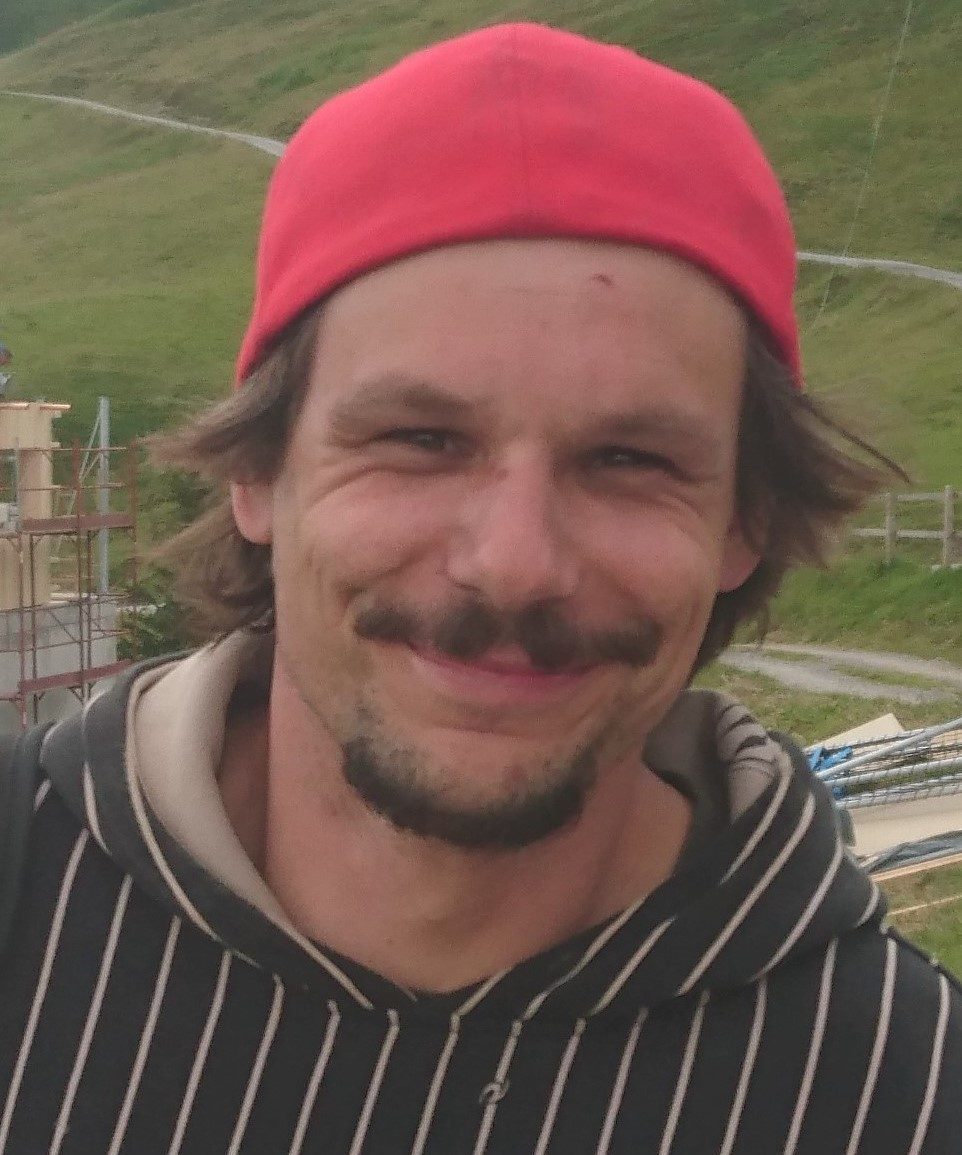 Manuel Mittemaier
Machining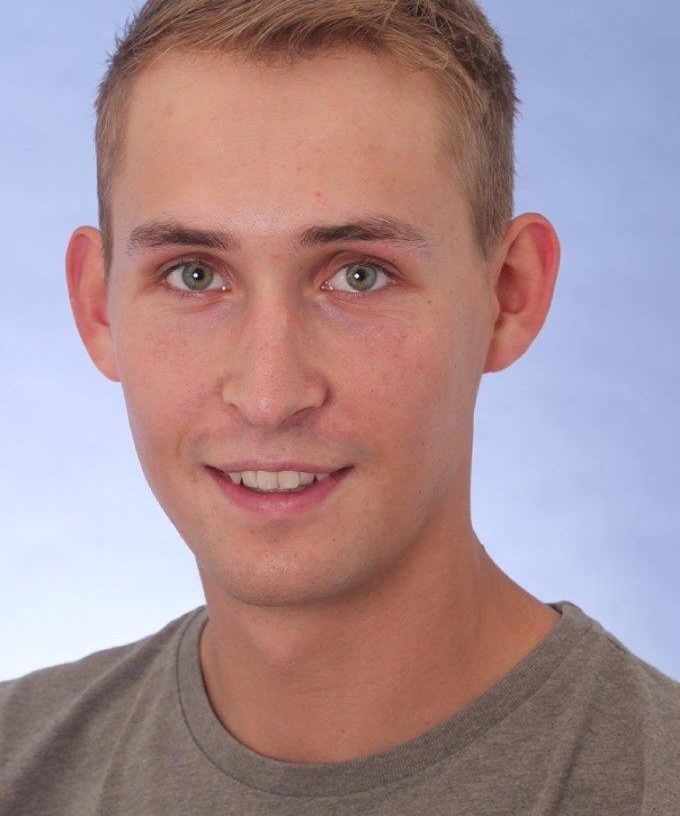 Florian Rodlsberger
Assembly+engineering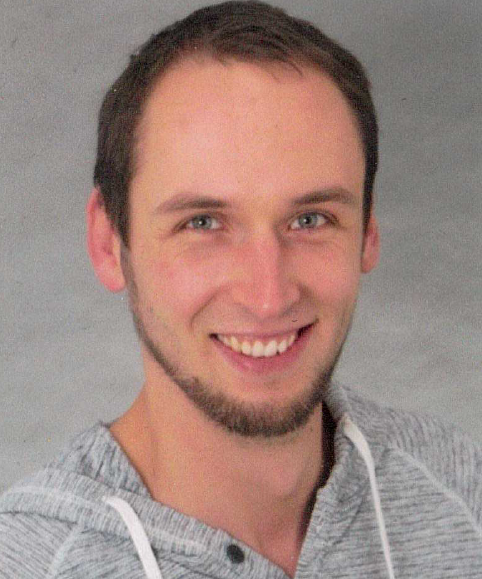 Felix Rodlsberger
Mechatronic calculation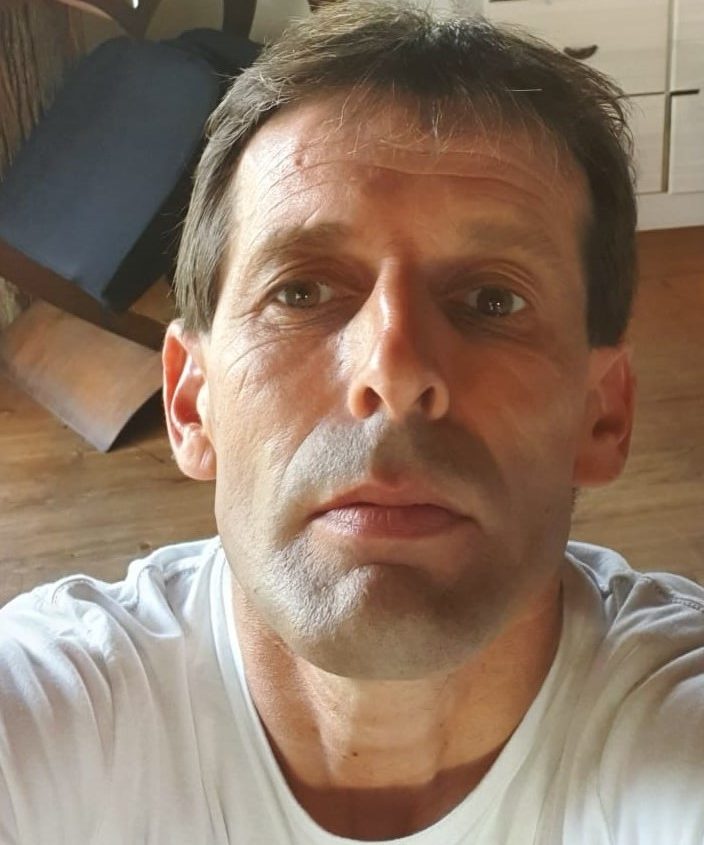 Bruno Steiner
Electronics+programming
1992
Beginning with general steel construction, mechanical engineering and repairs in Pinzgau
1993
Construction of the first site at the Piesendorf sitePlaceholder
1995
Expansion to a manufacturer of plastic production systems
1999
Expansion to include membrane construction
2000
Manufacture of amusement equipment SkyGlider, tobogganing and others
2001
Rodlsberger-Rodl goes into operation at 6 lifts
2004
The first SkyGlider is being built in Germany, a free fall tower also leaves our house
2005
Erdbau Rodlsberger goes its own way
2006
The Fisser Flieger in Tyrol goes into operation The SkySwing is born
2010
In future, we will leave general steel construction to our colleagues. Specialization decision for the 2 areas Rides & Plastics machinery (EN 13814).
2011
International projects in the ride and plastics business follow
2013
Certification as an EN 1090-EXC3 welding company
2014
SkyGlider and SkySwings continue to follow, plastic recycling plants are set up in Poland and Belgium
2015
The first revolving restaurant and a Skyswing in Saudi Arabia is realized
2017
SkyGlider in a new design will be realized in Switzerland. A new ride is being developed ...
2018
Test track for new ride in Piesendorf is created
2019
First SkyGlider goes to South Korea
2020
Another plastic recycling plant is being delivered to England. SkySwing goes to Nassfeld in Carinthia.
2020
Our Rodlsberger-Rodl gets an update our new Ride the RailFly is brought to life.
2020
45 plants in operation worldwide
2021
SkyGlider in south-korea Donghae sity put in operation
2021
SkySwing Almschaukel in Nassfeld finished
2022
Freefaltower returns for Service after 18 years in operation
2022
Extrusion line newest generation get started
2023
Extrusion line sold to Indian market first time
Fa. Input Projektentwicklungs Ges.m b.H – sales partner
Fa. Teamservice srl. – sales italy
Fa. Adventure KR – sales- south korea
Fa. Outdoorconcept GmbH
Fa. Stormboard LLP Nick Stillwell-plastics partner
Fa. BST-electronics Ges.mb.H, Bruno Steiner – Electric control and programming
Fa. Ingenieurbüro Ingomar Huber IWE – External welding engineer
Fa. Hansaflex – Hydraulic systems