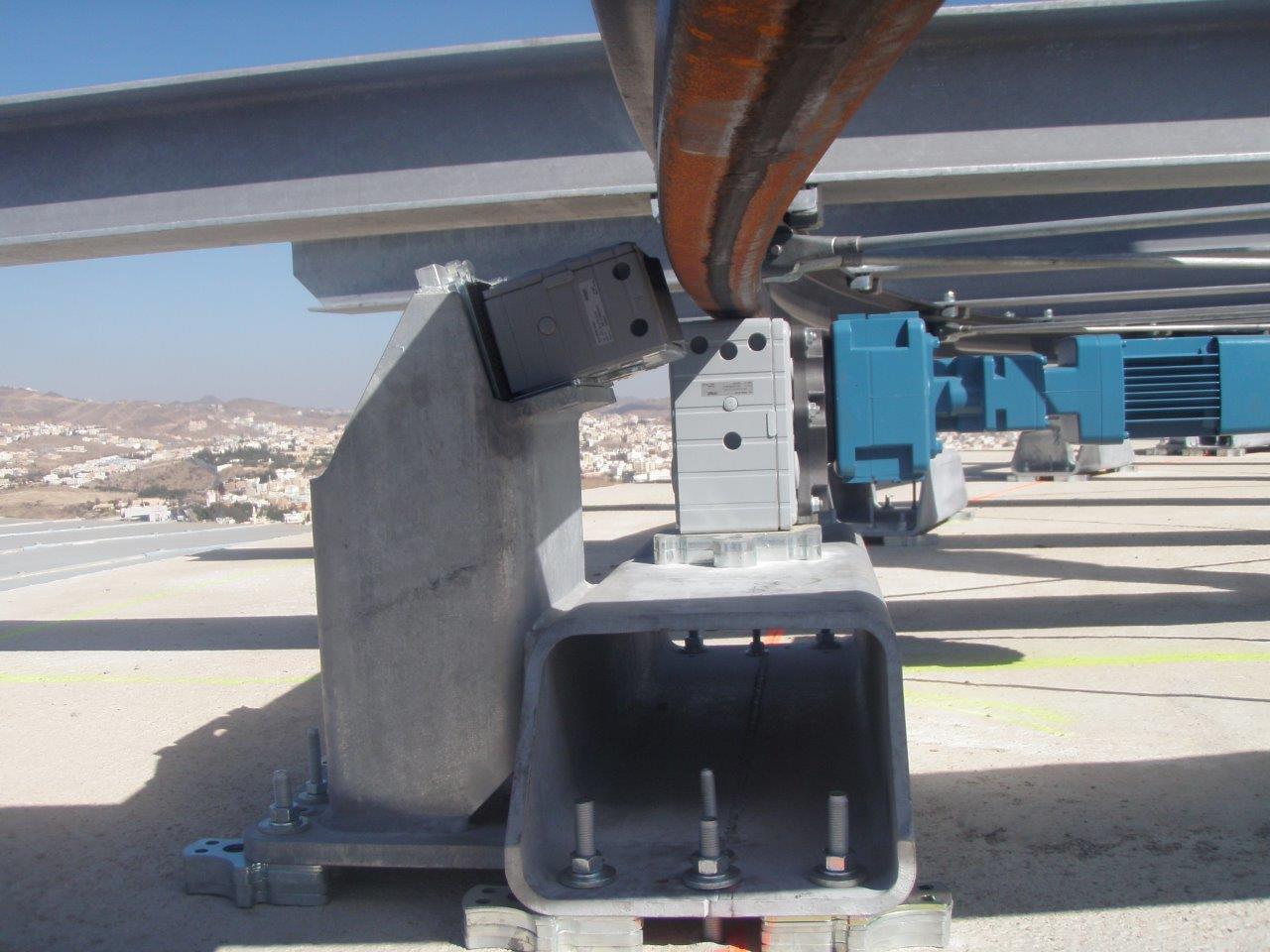 This attraction not only offers a unique "all-round view" of the mountains, but also a good portion of experience: the restaurant rotates on its own axis while you enjoy the fanatic view of the surrounding mountains.
Folder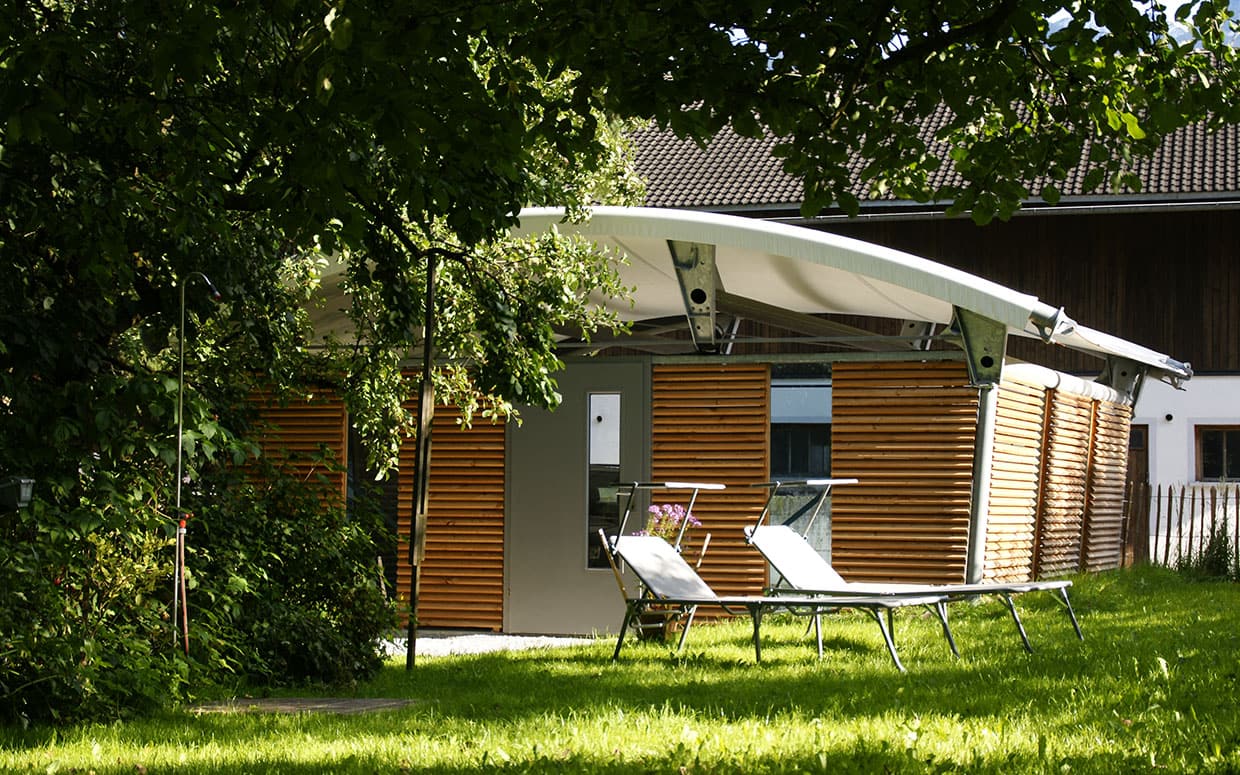 If required, our rides can also be delivered with membrane roofs.
Folder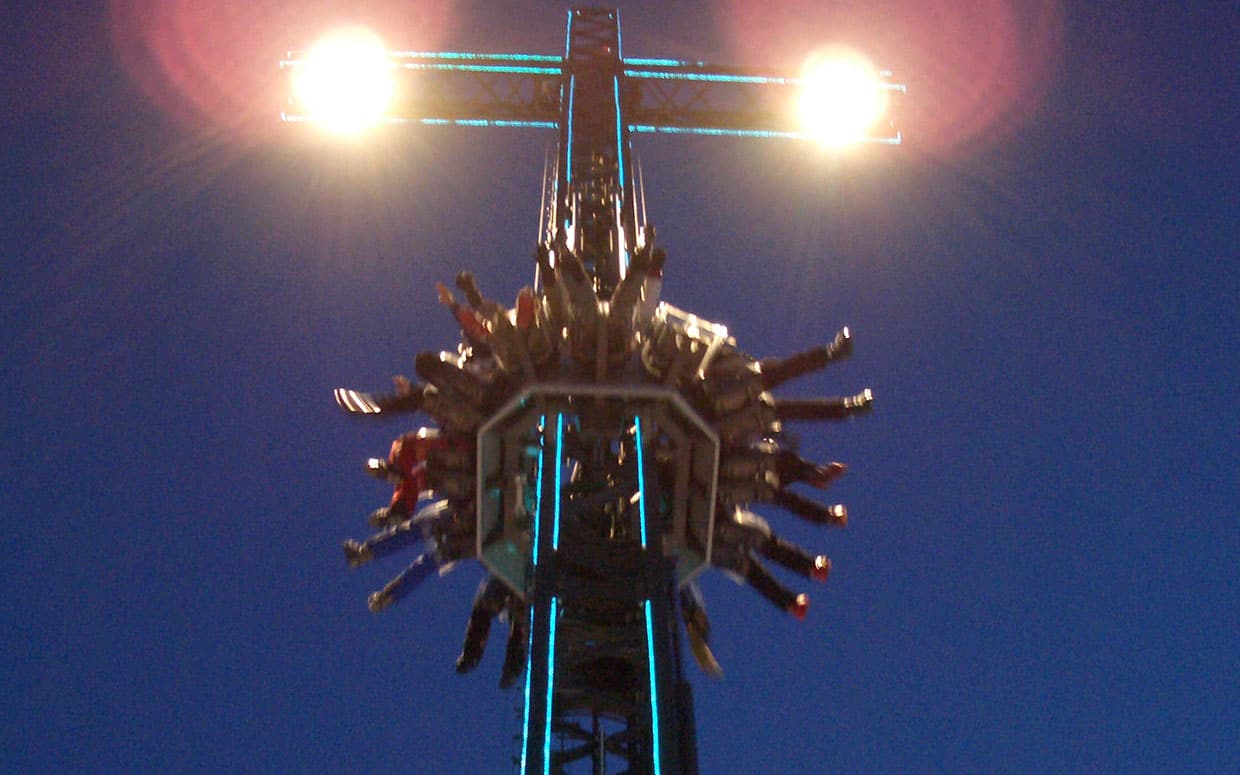 A free fall tower designed for travel has also left our factory. Total weight about 32 t. Total height 30 meters. 12 person gondola. Transport width 3 meters
Folder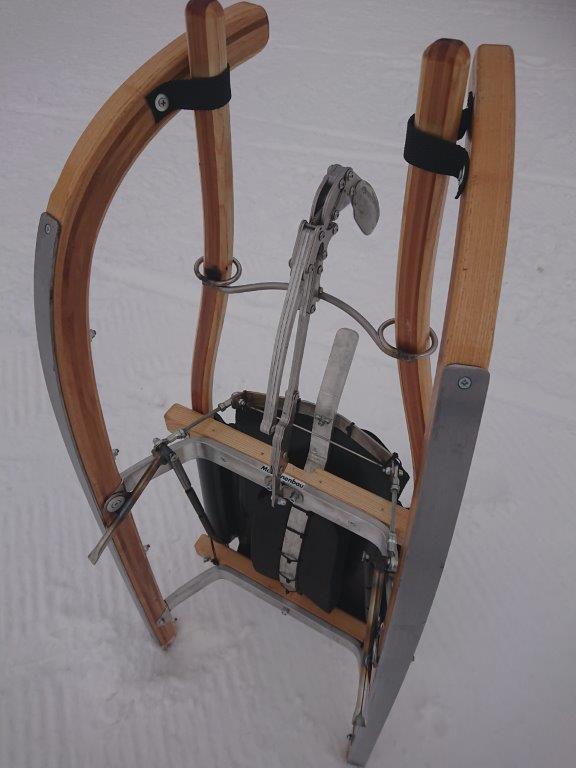 Toboggans which are suitable for tow and button lift operation. These toboggans also have an automatic stopper which is a safety gain even on the conventional toboggan run. We would be happy to advise you on the approval . We already have around 2,000 of these toboggans in use.
Folder
We are available for inquiries, further information or other questions!
More then 45 successful projects around the globe